Mark Levinson US
Mark Levinson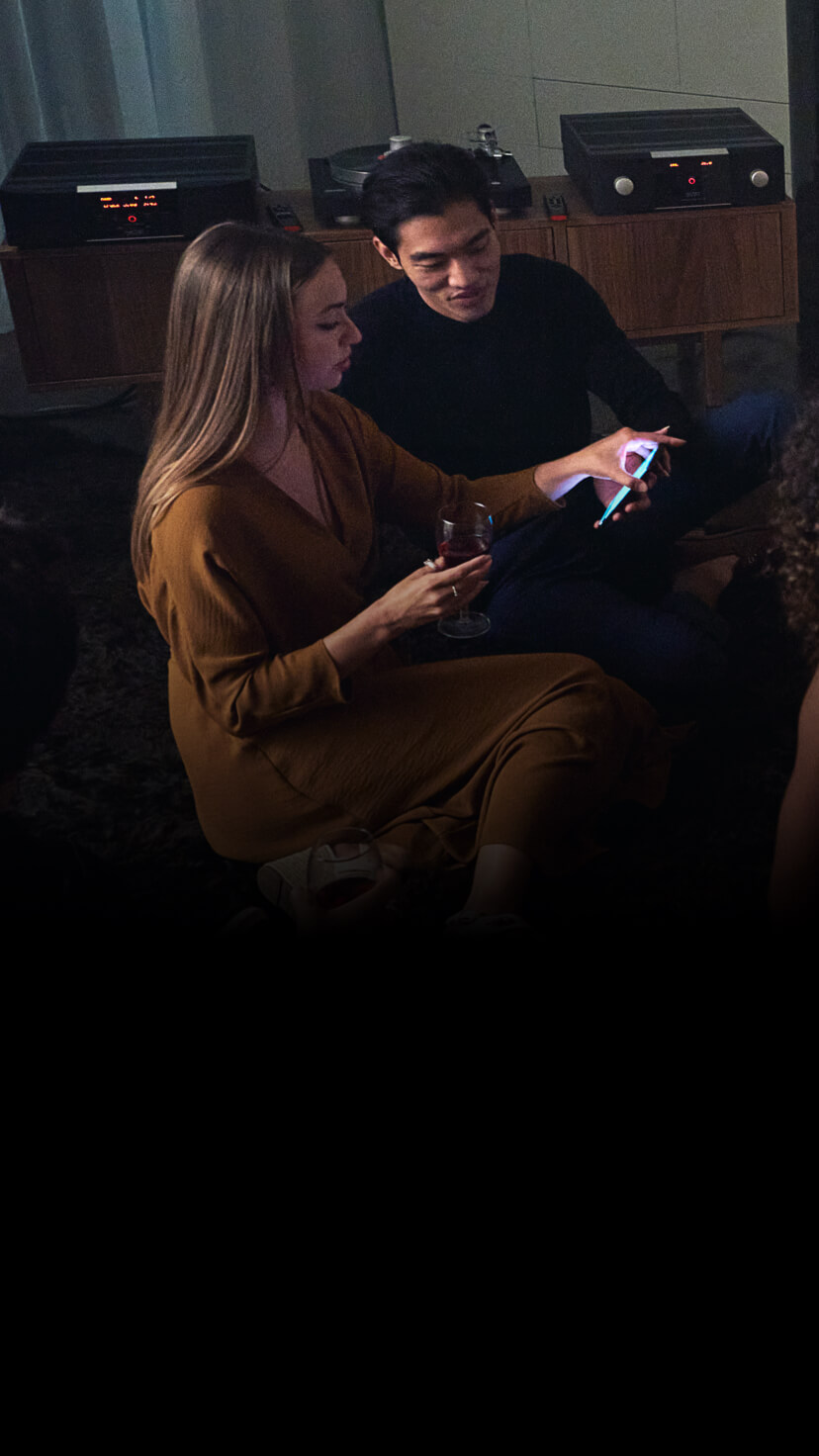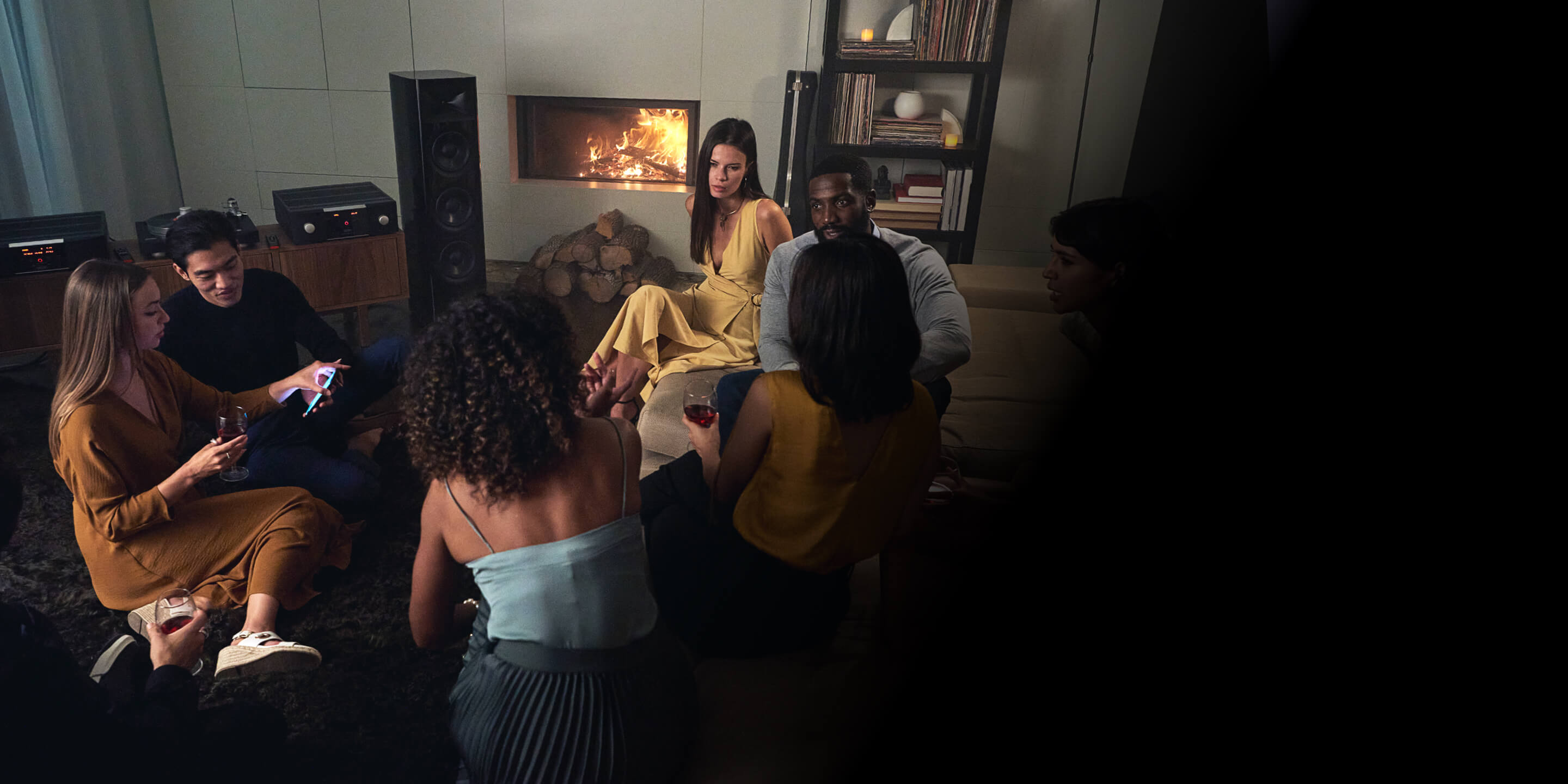 Unlock the power of music with Mark Levinson audio systems.
That ever-so-subtle shift in the bassline … The unmistakable warmth of chords from a spruce top acoustic … A quick breath before the chorus …
Discover details you've never heard before in songs you've listened to a hundred times. Explore Mark Levinson.
Mark Levinson Luxury Home Audio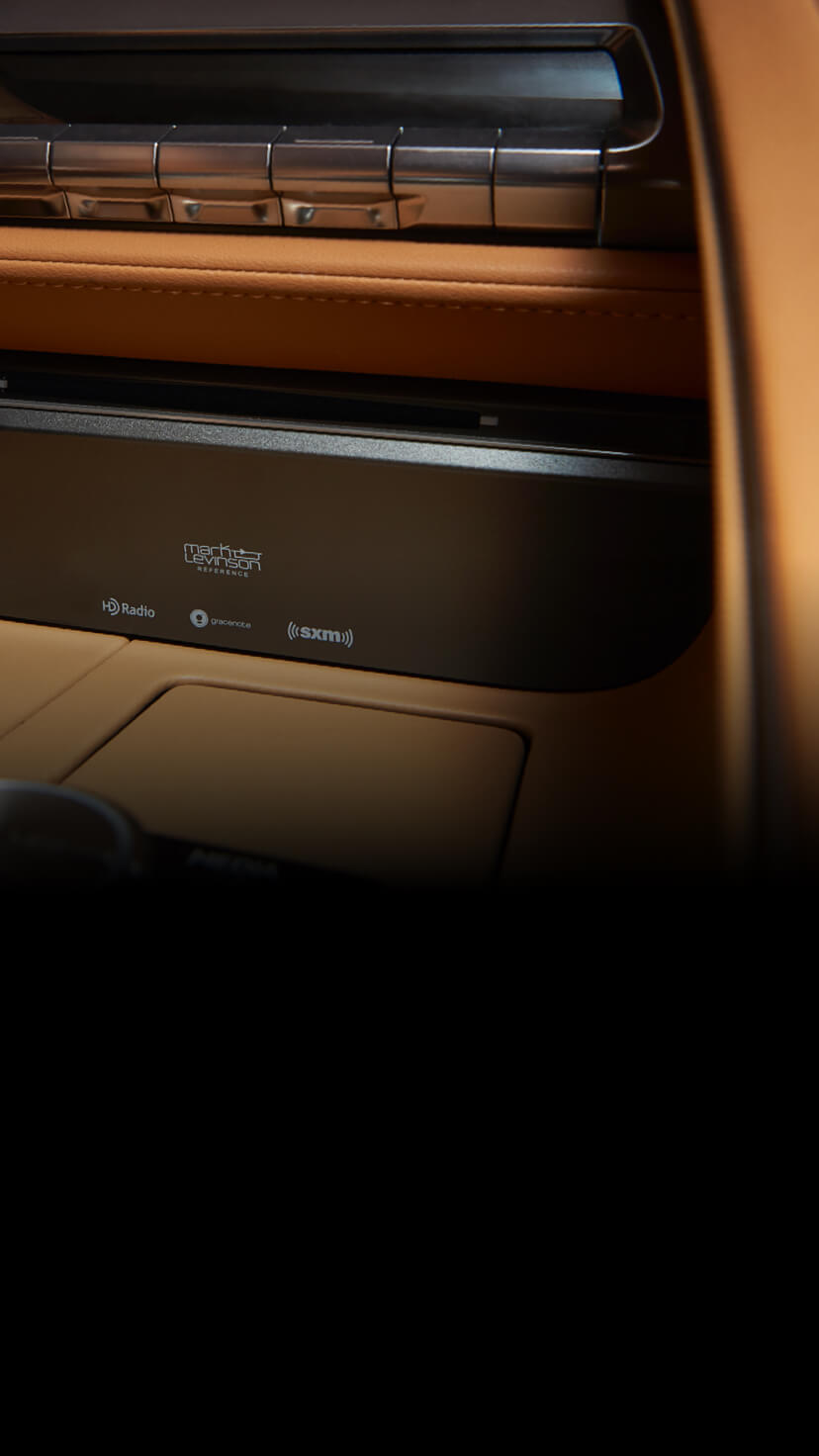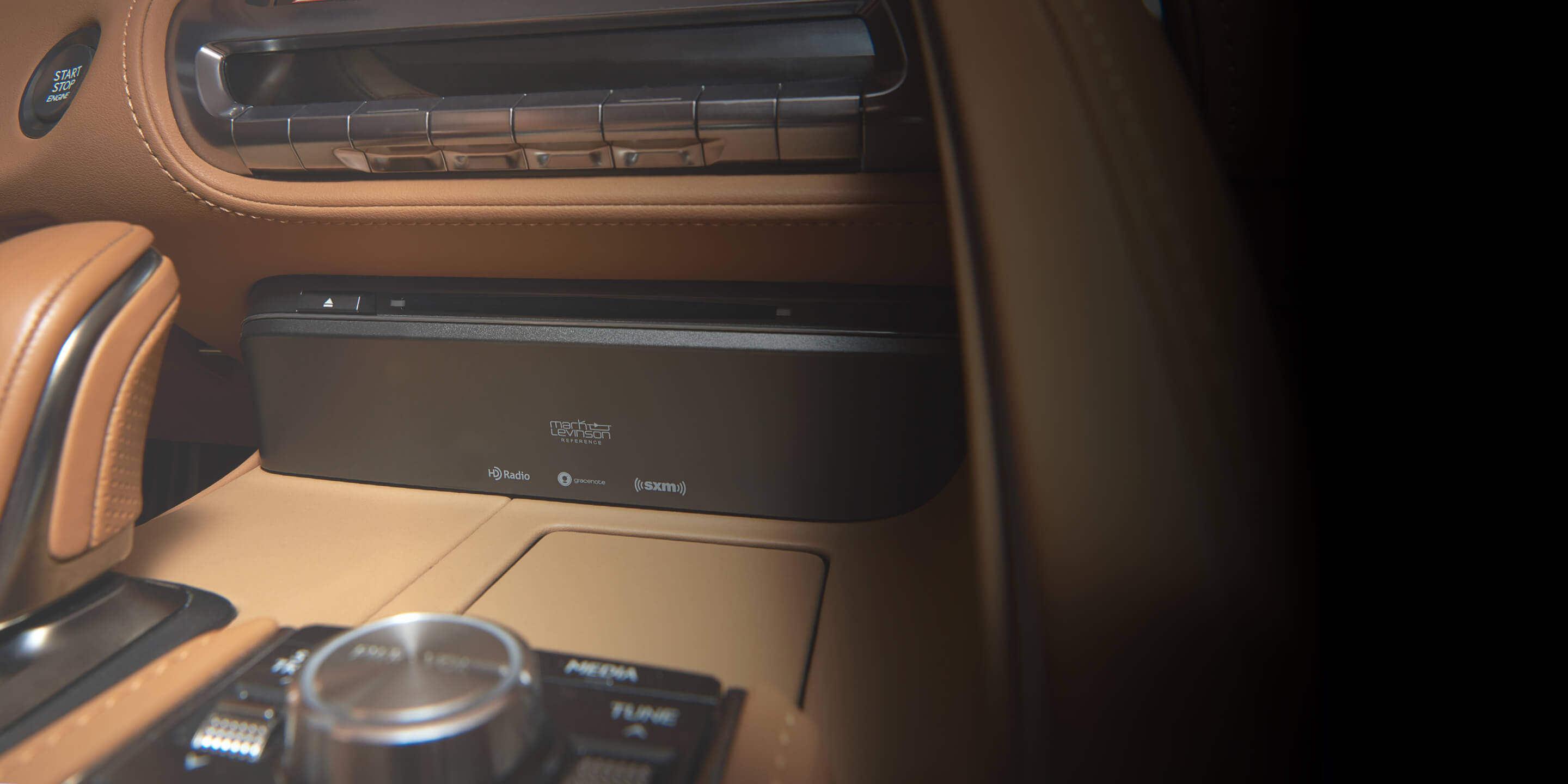 Discover new depths to your music.
Reward yourself with a deeper appreciation of the music you love — with every single journey. Mark Levinson luxury audio systems are customized to fill each Lexus model with perfect sound, so you can uncover never-before-heard details in your favorite music.
Learn More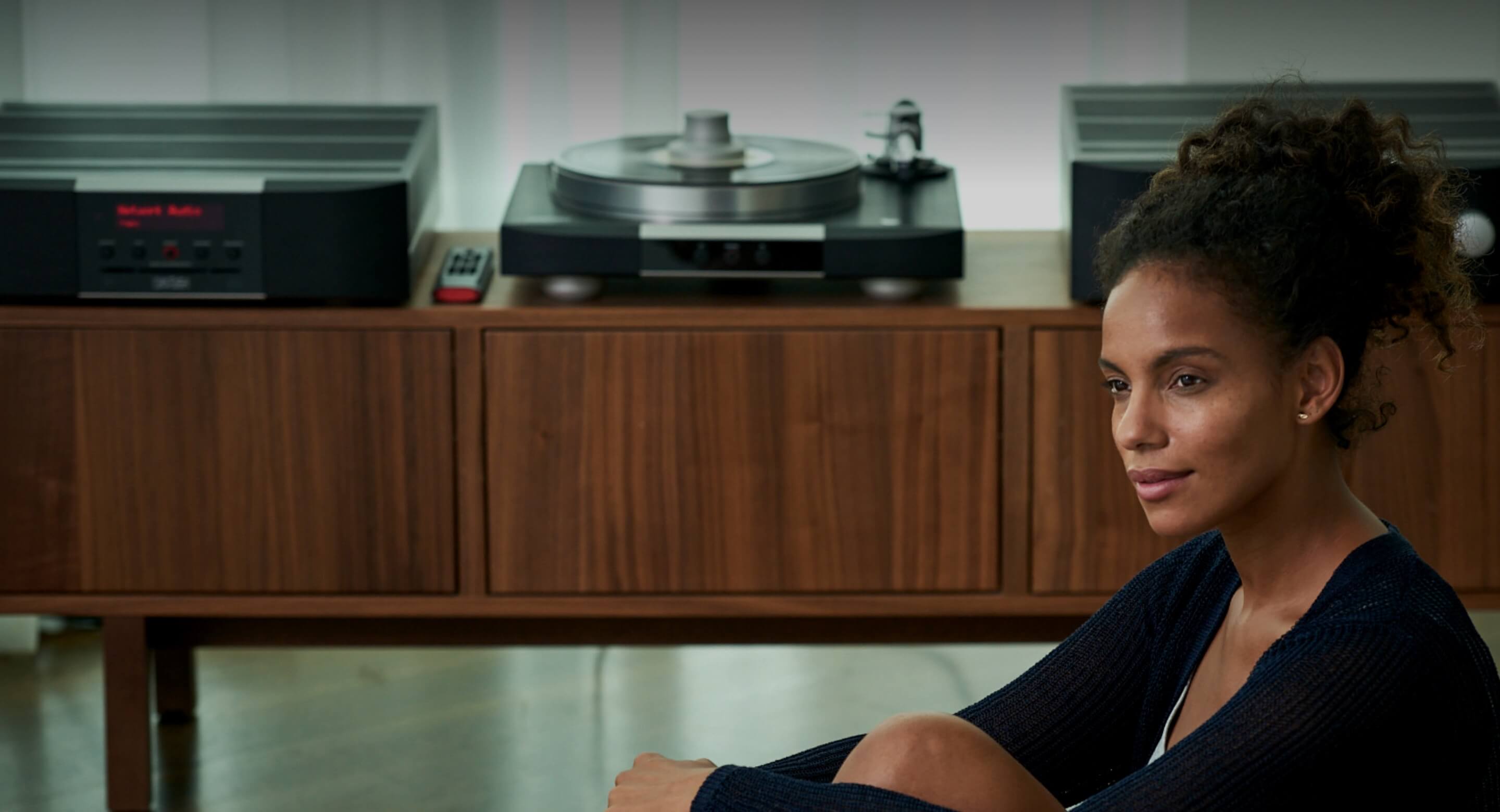 About Mark Levinson
Explore our legacy of staying true to the original performance and inspiring people to experience their music exactly as the artist intended.
Learn More